A board-certified Michigan plastic surgeon with over 35 years of experience, Dr. Steven L. Ringler is a nationally-recognized leader in plastic surgery and aesthetics. Sought after for his natural results and personalized approach, he blends the latest surgical and non-surgical procedures to help his patients achieve their cosmetic goals – on their terms.
Steven L. Ringler

MD, FACS
Dr. Steven L. Ringler is a board-certified, Grand Rapids, Michigan plastic surgeon recognized nationally and internationally renowned for his achievements and educational leadership in cosmetic and plastic surgery. Dr. Ringler strives to provide you with exceptional quality outcomes that combine the latest in surgical and non-surgical advances with his own personal insight and expertise from his years of experience in helping patients achieve their personal goals.
Dr. Ringler and his entire team are committed to the highest ethical standards and providing their patients with the best plastic surgery experience and customer service. Dr. Ringler has been honored on many "best of" lists.
More about Dr. Ringler
Grand Rapids
Plastic Surgeon
Fa
ce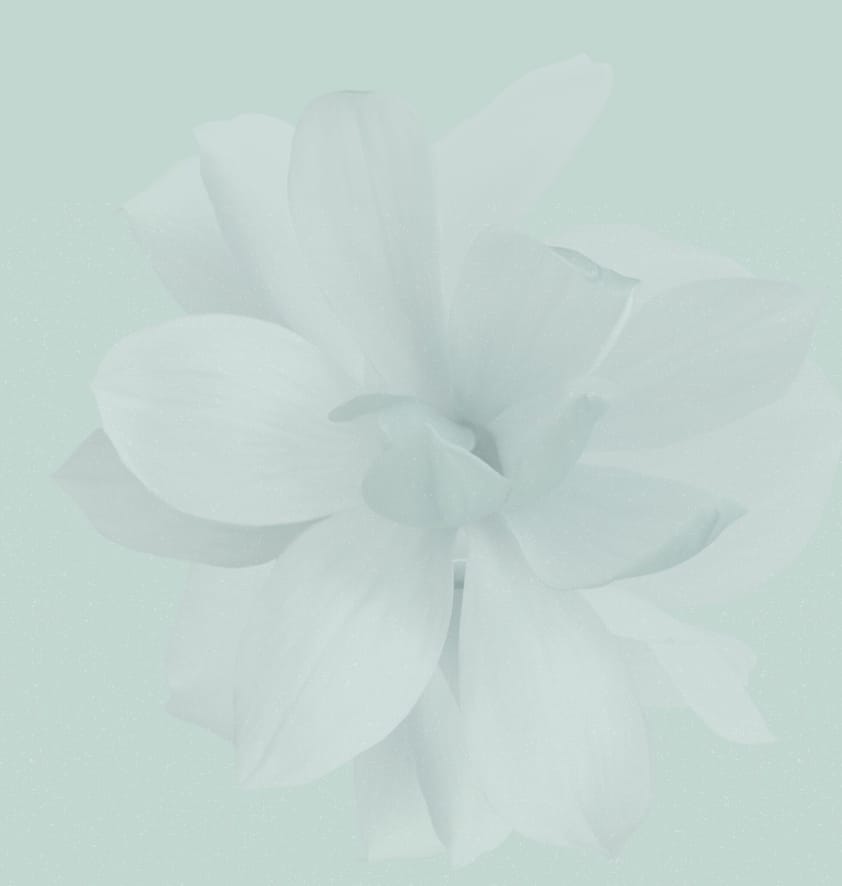 Surgical

Turn back the clock – and rediscover your best self. With one of Dr. Ringler's signature facial plastic surgeries, you can restore balance to your features and correct the telltale signs of aging that concern you most.

View All

Non-Surgical

Never before has it been possible to achieve such visible and dramatic aesthetic results without surgery. By combining the latest in non-surgical advancements with his unrivaled eye for natural beauty, Dr. Ringler can refresh your appearance in a comfortable office visit.

View All
Grand Rapids Plastic Surgeon
Our Michigan plastic surgery patients are our top priority. We strive to deliver extraordinary personal service, superior aesthetic results, and a truly enjoyable experience to everyone who walks through our doors.
Grand Rapids
Plastic Surgeon
Bo
dy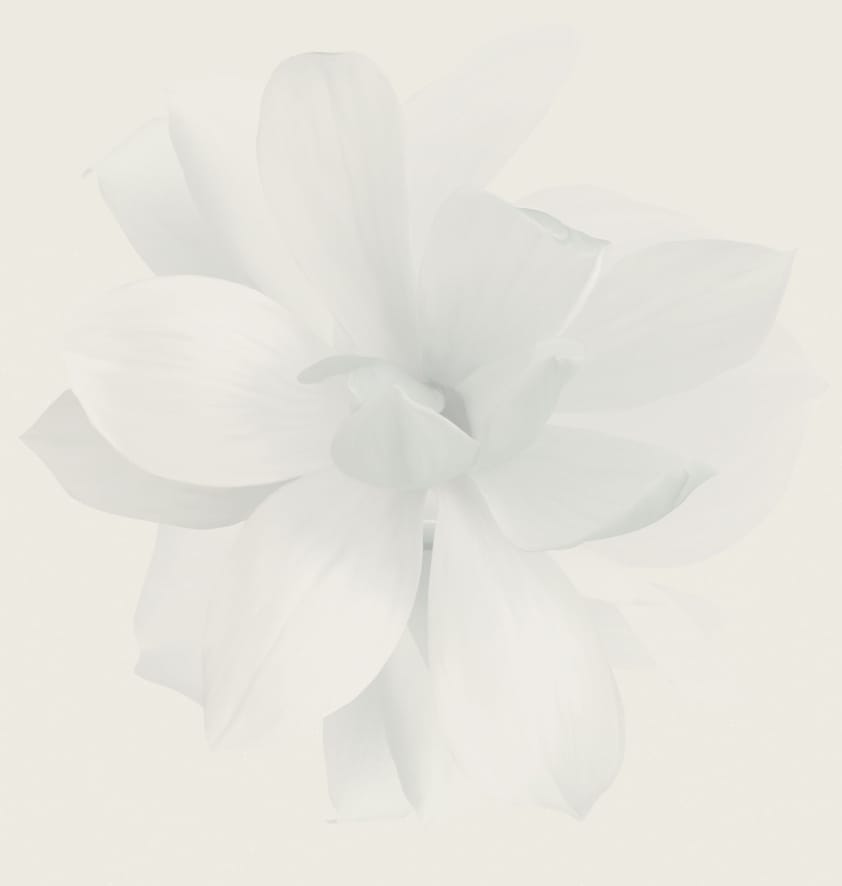 Surgical

Whether you want to sculpt your thighs, tighten your abdomen, or smooth away excess fat, a targeted body contouring surgery with Dr. Ringler can address your problem areas and reveal your unique body's most beautiful contour.

View All

Non-Surgical

To target localized pockets of fat and moderately reshape the figure, the latest non-surgical body contouring treatments are more effective than ever before.

View All
Grand Rapids
Plastic Surgeon
Ma
le Face

Our male Grand Rapids patients have unique cosmetic concerns. They need to correct heavy jowls, undereye bags, and an overall aged facial appearance – while preserving a naturally masculine aesthetic.

View All

Body

Male body contouring is all about definition. During treatment, Dr. Ringler will sculpt features that are proportionate to the rest of your body – ultimately creating an athletic physique you'll be proud to show off.

View All
Grand Rapids PLastic Surgeon
Gallery
Dr. Ringler's before and after gallery features his specialization in natural results for cosmetic surgery procedures of the face, breast and body.
Natural. Beautiful.
Yours.
Your breasts are a cornerstone of your feminine figure. If you are unhappy with their appearance due to sagging, size, projection, or shape – a breast procedure with Dr. Ringler can address your concerns and make your ideal body a reality.
Dr. Ringler is known in Grand Rapids and across the nation for his natural aesthetic results and unrivaled dedication to his patients. He will personally walk you through every step of your breast surgery. After assessing your concerns, he will compose a treatment plan that is tailored to your body. Using a custom blend of techniques, he will sculpt shapely breasts that fit your frame beautifully.
Breast Procedures
Early Adopter Of

Technology

Over the past 20 years, Dr. Ringler has devoted his Grand Rapids, Michigan practice entirely to cosmetic plastic surgery, where he provides the very latest in safe, proven technology in surgical and non-surgical services.

His dedication to research has led him to develop patents for non-surgical, botanical hair restoration treatments and techniques. Dr. Ringler's lifelong commitment to innovations in plastic surgery have resulted in the availability of new technologies such as Exilis Ultra®, Ultherapy®, SkinPen®, SmartLipo Triplex®, Body-Jet® (water-assisted liposuction), SAFELipo, Drainless Tummy Tuck, CoolSculpting®, VanquishME, IDEAL structured breast implants, BBL/HALO® and Emsculpt® to patients in Grand Rapids, Michigan and throughout the world.

In addition to cosmetic plastic surgery, Dr. Ringler's team of highly-trained physician assistants and RNs provide Botox®, Dysport®, Xeomin®, SkinPen® microneedling services, and dermal fillers, such as Radiesse®, Juvederm®, and Restylane®. All providers have advanced training and are expert injectors.

The Center for Aesthetics and Plastic Surgery is conveniently located in Grand Rapids, Michigan at 1151 East Paris Ave. SE.