Turn Back the Clock with Forever Young BBL™
Forever Young BBL™- FotoFacial is an innovative technology that delivers light therapy by targeting the signs of aging and sun damage, effectively providing a more refreshed, rejuvenated and youthful appearance. By eliminating flushing caused by rosacea and age spots caused by the sun, your skin will regain the healthy glow of a youthful complexion.
A clinical study on Broad Band Light from Stanford University reveals Forever Young BBL™ can restore gene expression of aged human skin to resemble much younger skin. In fact, patients who had utilized Forever Young BBL™ over a 7-year period actually looked younger than they had 7 years earlier.
Who will benefit from Forever Young BBL™?
Men and women of all ages and ethnicities with sun damage, hyperpigmentation, age spots, fine lines, redness, rosacea, acne, along with those who desire visible improvement in the firmness and elasticity of their skin will benefit from Forever Young BBL™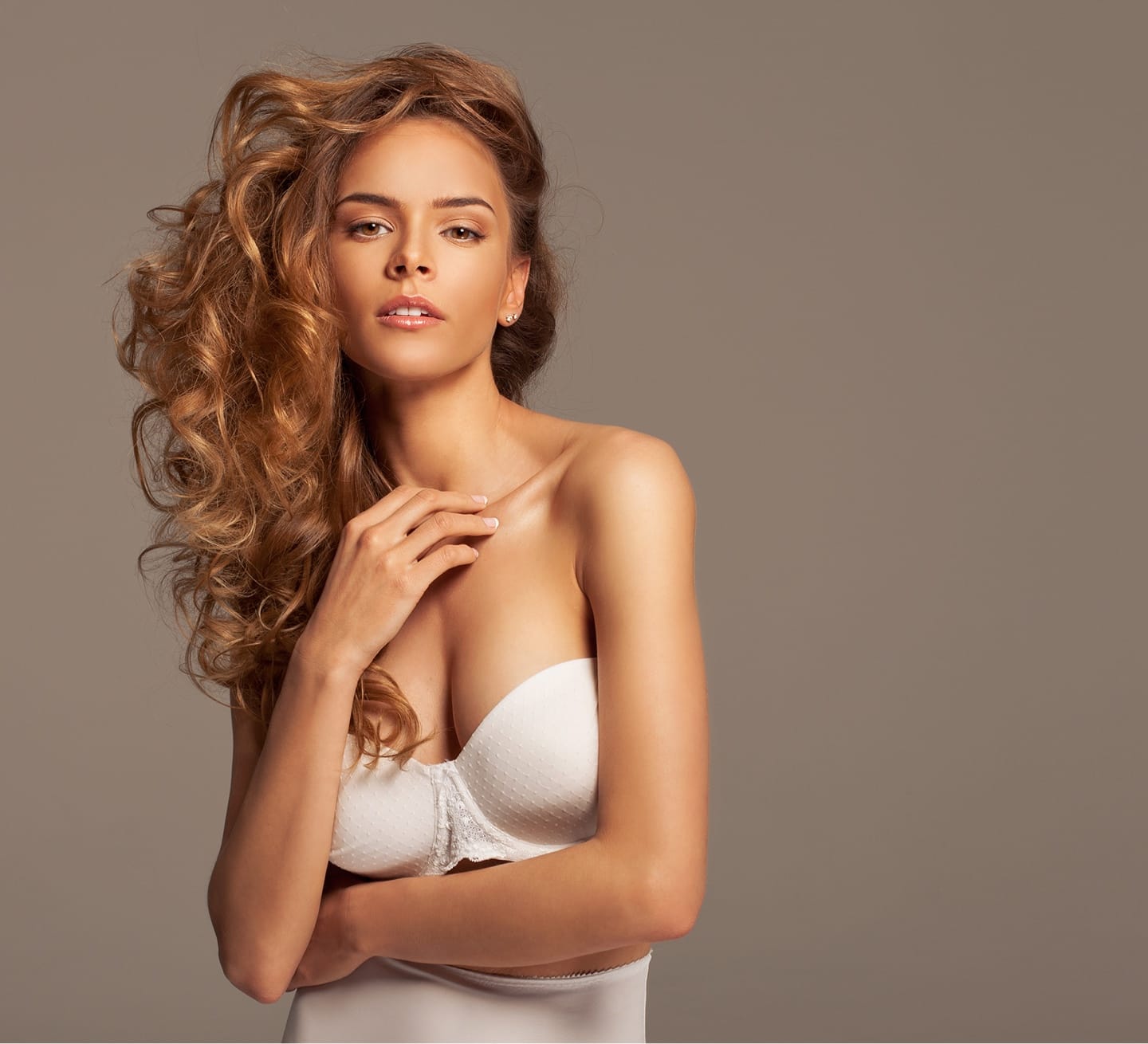 How does Forever Young BBL™ work?
A Comprehensive, Personalized Approach
Forever Young BBL™ utilizes the power of pulsed light to deliver beautiful results. Forever Young BBL™ energy gently heats the upper layers of skin stimulating new collagen production to give the skin a firmer, smoother appearance and more even skin tone.
The photo-thermal energy will eliminate fine vessels that cause redness and unwanted melanin that produces pigmented lesions.
Scientific evidence demonstrates regular Forever Young BBL™ functionally rejuvenates skin and delays skin aging. Over time, the skin looks more youthful, refreshed and rejuvenated.
What is the recovery period with Forever Young BBL™?

There is virtually no downtime with Forever Young BBL™. Most people return to work or social activities immediately following treatment.

On what areas of the body may you use Forever Young BBL™?

This treatment may be used on all areas of the body including; face, neck, chest, arms, legs and hands.

How many Forever Young BBL™ treatments are required to achieve results?

You will notice improvement shortly after your treatment depending on type of discoloration of the areas treated. Many of our patients come for regular treatments during the year to maximize the anti-aging effect over time. Your laser specialist can help develop a skin care protocol to help you achieve maximum results.

What aftercare should I expect following Forever Young BBL™ treatment?

Our laser specialists will direct you as to what products, such as sunscreen, will be most beneficial to your skin following your Forever Young BBL™ treatment.