Kjar Weis
Cosmetics in Grand Rapids, MI
A Comprehensive, Personalized Approach
Cosmetics may be part of your daily routine, or may be important following certain skin care treatments for camouflage, enabling you to immediately return to your daily activities. At the Center for Aesthetics – Skin Care, we offer Lycogel cosmetics for immediate coverage after a surgical or non-surgical treatment where temporary camouflage is desired.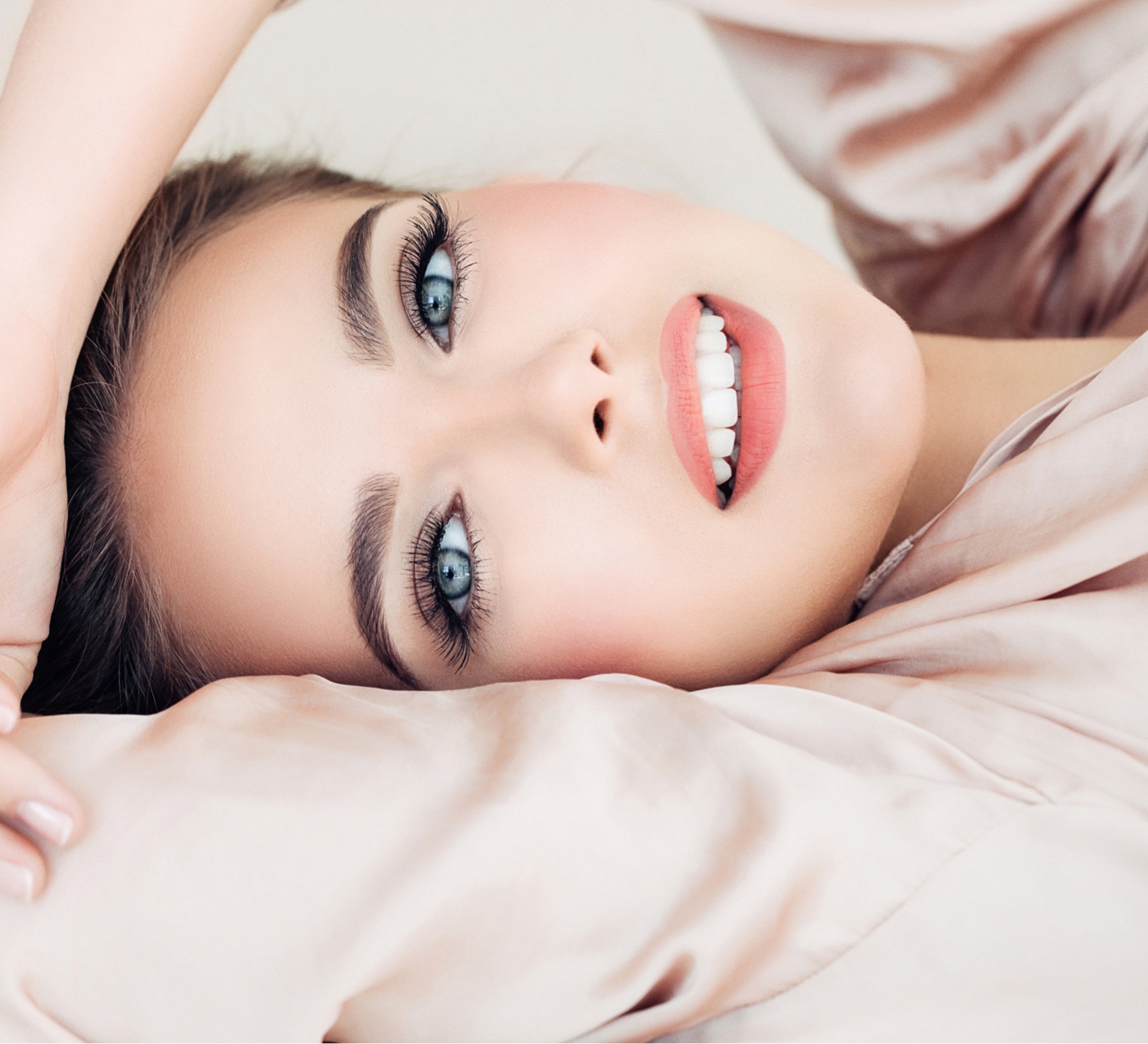 In addition, we are pleased to be able to offer you natural and organic Kjaer Weis® cosmetics, a specialty, organic cosmetic line designed and created by make-up artist Kristin Kjaer Weis of New York. Let the expertise and experience of our licensed medical aesthetician, Amber Peters, show you how Kjaer Weis and Ilia® cosmetics can help you achieve a fresh, natural look using custom-designed colors with skin-protective ingredients.
Amber will teach you how cosmetics can help you enhance and define your own, natural beauty or create a unique look for that special occasion or event. Center for Aesthetics – Skin Care is happy to offer specialized private parties for your group or event. Whether for a bridal party, girls' night out, birthday party, or VIP event, let the Center for Aesthetics -Skin Care create an event personalized just for you. Please ask Amber for details.