What is Forever Young BBL?
Forever Young BBL is a skin treatment that delivers broadband light therapy to treat the signs of aging skin. It removes sun spots, freckles, and leaves your facial skin appearing refreshed, firm, and evenly-toned, and smooth. It is non-invasive and non-surgical, with no downtime.
How does Forever Young BBL work?
The Forever Young BBL™- FotoFacial is an innovative technology that delivers light therapy by targeting the signs of aging and sun damage effectively providing a more refreshed, rejuvenated and youthful appearance. By eliminating flushing caused by rosacea and age spots caused by the sun, your skin will regain the healthy glow of a youthful complexion. The photo-thermal energy addresses unsightly fine facial vessels that cause redness and melanin (skin pigment) that creates sun spots, age spots and freckles.
What can a Forever Young BBL treatment do for me?
If you see the signs of age affecting your facial appearance, it is possible to restore and rejuvenate your skin without a more invasive treatment. A Forever Young BBL treatment treats the following skin conditions:
Freckles
Sun spots
Age spots
Small visible blood vessels
Uneven skin tone
Rosacea
Active acne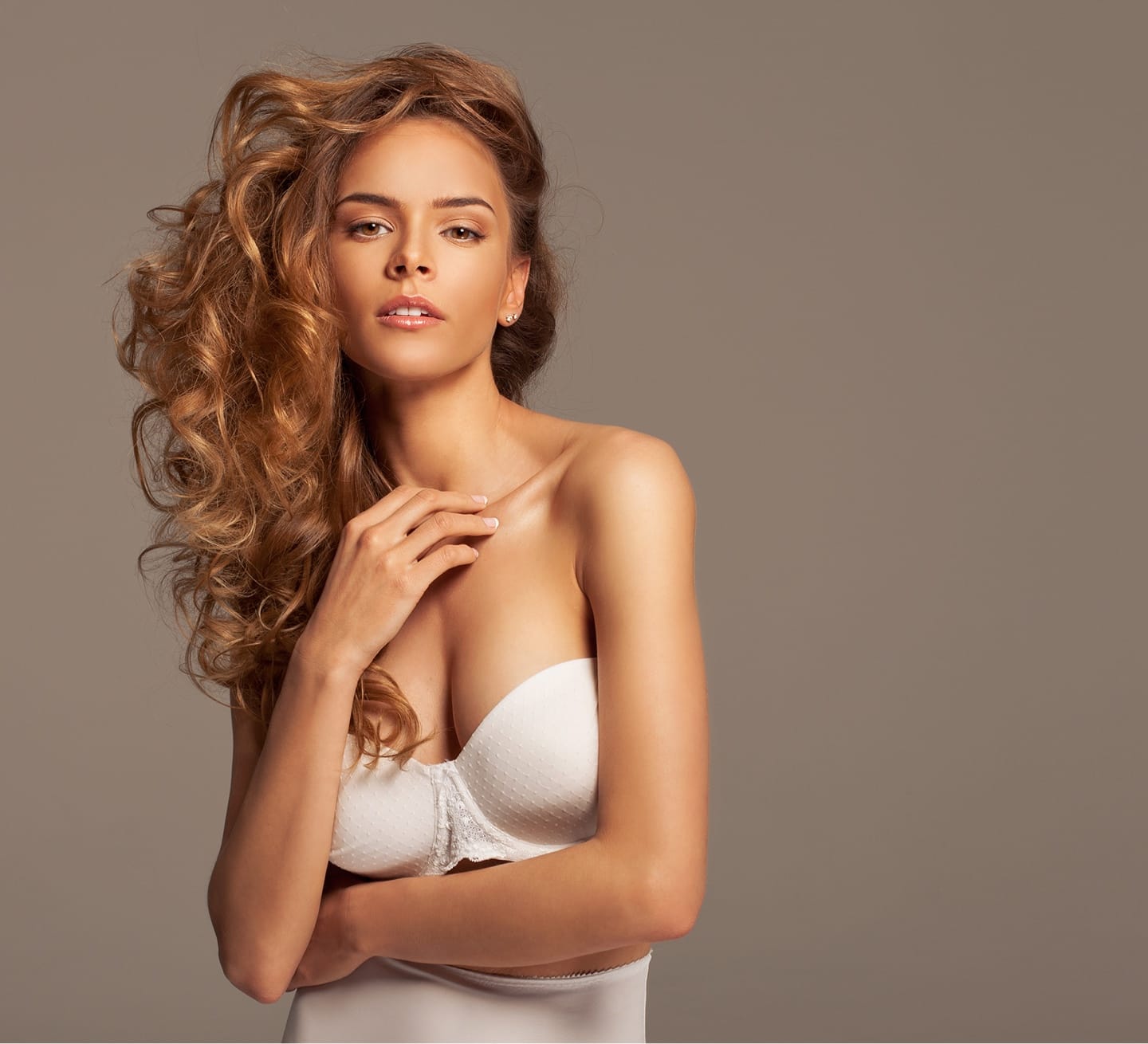 Outsmart time and genetics with Forever Young BBL treatments.
A clinical study on broad band light therapy from Stanford University reveals Forever Young BBL™ can restore gene expression of aged human skin to resemble much younger skin. In fact, patients who had utilized Forever Young BBL™ over a seven-year period actually looked younger than they had seven years earlier. Scientific evidence demonstrates regular Forever Young BBL™ functionally rejuvenates skin and delays skin aging. Over time, the skin looks more youthful, refreshed and rejuvenated.
Is Forever Young BBL™ right for me?
Men and women of all ages and ethnicities with sun damage, hyperpigmentation, age spots, fine lines, redness, rosacea, acne, along with those who desire visible improvement in the firmness and elasticity of their skin will benefit from Forever Young BBL™
How does Forever Young BBL™ work?
Forever Young BBL™ utilizes the power of pulsed light to deliver beautiful results. Forever Young BBL™ energy gently heats the upper layers of skin stimulating new collagen production to give the skin a firmer, smoother appearance and more even skin tone. The improvement in your facial skin is noticeable.
What is the recovery period with Forever Young BBL™?
There is virtually no downtime with Forever Young BBL™. Most people return to work or social activities immediately following treatment.
Introducing BBL ForeverYoung Body HERO
BBL HERO (High Energy Rapid Output) is the very latest advance in broadband light technology. Combining Sciton's BBL Forever Young with its Forever Body, HERO delivers three times the power and twice the cooling effect, making treatment more effective and more comfortable.
During one or more 30 minute treatment sessions, you will see improvements in your skin tone and texture, reductions in pore size, a reduction of fine lines and wrinkles, and firmer, brighter, smoother skin.
HERO helps to stimulate the production of healthy collagen and elastin, and reduces skin redness and sun damage. The skin becomes incredibly smooth and subtle improvements are also seen in its tightness and lift.
What areas can be rejuvenated with Forever Young BBL™?
This treatment may be used on all areas of the body including:
Face
Neck
Décolletage
Chest
Arms
Legs
Hands
How many Forever Young BBL™ treatments will I need?
You will notice improvement shortly after your treatment depending on type of discoloration of the areas treated. Many of our patients come for regular treatments during the year to maximize the anti-aging effect over time. Your laser specialist can help develop a skin care protocol to help you achieve optimal results.
What aftercare should I expect following Forever Young BBL™ treatment?
Our laser specialist will guide you to the most effective skincare products, including moisturizer with sunscreen that will be most beneficial to your skin following your Forever Young BBL™ treatment.
Why choose Dr. Ringler for Forever Young BBL treatments?
When you are under the care of Dr. Ringler, you can be confident that your Forever Young BBL treatment will be performed correctly. Dr. Ringler, as one of the most accomplished and respected board-certified plastic surgeons in the country, always puts patient health and safety as a primary concern. Every procedure is performed carefully with an eye to detail.
The Center for Aesthetics and Plastic Surgery: a world-class experience.
Dr. Ringler established the Center for Aesthetics and Plastic Surgery to deliver world-class service and results. An award-winning plastic surgeon, you can expect superior care, personal attention, and results. If you want to restore your appearance and look refreshed, more youthful, and free from the visible signs of aging, you are invited to discover Forever Young BBL and Dr. Ringler's wide array of anti-aging treatments.