Cleft Lip and Palate Repair Organizations Join Forces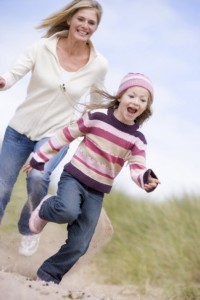 What were once two separate forces working to provide reconstructive services to children with cleft lips and palates—Operation Smile and Smile Train—are joining forces moving forward to become Operation Smile Train, according to Operation Smile.
"Our merged resources and knowledge will enhance educational and research programs, laying the foundation for long-term, locally-driven progress in cleft lip and cleft palate treatment," the cofounders of both organizations said in a statement.
The organizations work to treat children in developing countries who struggle with cleft lip and palates—a condition that can cause difficulty with communication, breathing and eating.
In the surgery, which plastic surgeons working through the organizations will continue to provide to children in more than 90 countries worldwide, the gap in the lip or roof of the mouth is closed, making day-to-day function easier.
In a move the organizations hope will strengthen their efforts worldwide, Operation Smile says the merger is waiting on regulatory approval before moving forward. Grand Rapids plastic surgeon Dr. Steven Ringler has worked with Operation Smile for over twenty years. As founder and medical director of the Michigan Chapter of Operation Smile, Dr. Ringler stated, "The merger of these two successful volunteer organizations will help streamline our efforts to treat even more children around the world."