Maintaining Facelift Results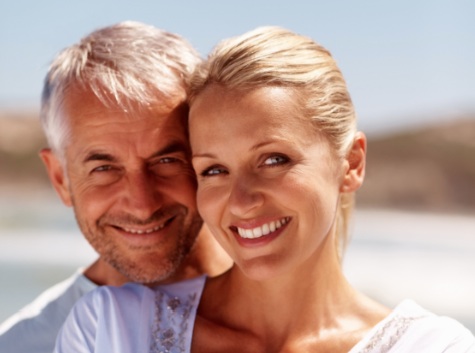 When my patients invest in a surgical facelift, it is not surprising that they want their results to be maintained for as long as possible.  So what's the secret to keeping your facelift looking fresh and your appearance more youthful?
The number one thing that helps maintain that youthful appearance is taking great care of your skin.  Maintaining your skin from the inside out is a great way to keep your skin looking fresh.  A diet that includes fresh fish, chicken, nuts, vegetables and fruits will provide you with a healthy glow. Keeping well hydrated is also important for helping skin look fresh and decrease the appearance of wrinkles.
Engaging in a great skin care routine with the help of an aesthetician or dermatologist is another benefit.  Any dark spots, or broken capillaries can be reduced or eliminated with an IPL laser or through physician based skin care products such as hydroquinone.  Gentle, regular exfoliation of the face rids the skin of dry skin cells revealing a more refreshed appearance.  Many women and men use a retinol cream or gel at night to maintain a youthful skin appearance.  Our skin care aesthetician, Lisa Perdue, is well trained in helping our patients find products and services that are personalized for maximum results. No maintenance of skin can be complete without the use of a broad-range sunscreen every day, not just in the summer.
Beyond skincare, many of our patients are using our non-surgical procedures such as Ultherapy or Exilis Elite on an annual basis to stimulate collagen beneath the surface of the skin and maintain their facelift results.  Exilis offers the benefit of decreasing fat under the chin and neck, while Ultherapy can help subtly lift the brow area and tighten the skin.  The occasional use of Botox or Xeomin, or facial fillers that add volume to the face such as Radiesse or Voluma can also be of benefit.   With proper maintenance, your facelift result and, therefore, satisfaction will be greatly increased.
If you are interested in learning more about facelift procedures or how to maintain your facelift results, please contact Dr. Steven Ringler for your personal consultation.