Methods to Reduce Neck Wrinkles Caused by Texting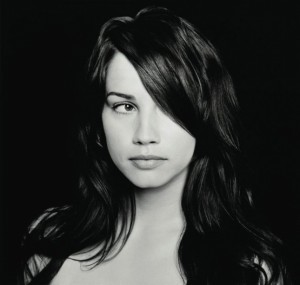 Excessive lines on your neck may be caused by craning your neck to look at your phone, in what some are calling "Blackberry neck," according to The American Society for Aesthetic Plastic Surgery.
The constant downward gaze caused by smartphone use may be causing some individuals to experience more lines and creases on their neck than would appear naturally. Even if your face maintains its youthful volume, signs of aging on the neck can give you away.
Unfortunately, there's not an app for that, but facial and neck treatments may help curb the effects of too much texting. One aesthetician in Manhattan developed the "Blackberry facial," which included cleansing, peels, hydration treatments and additional light, oxygen and lymphatic components to reduce neck wrinkles.
While you may not need to undergo such an intense, multi-step facial to correct signs of aging in your neck, whether from texting or age, many non-surgical options are available.
As a one step process, chemical peels can be applied to the face and neck to reduce neck wrinkles. These treatments work to remove dull, aged surface skin cells, allowing fresh, clean skin to be revealed. Chemical peels can also clear up uneven skin tone and other superficial skin issues.
Laser skin resurfacing treatments work in a way similar to chemical peels in that they allow new skin cells to surface. This light-based treatment removes surface skin cells, layer by layer, revealing smoother, more beautiful skin below. This can reduce neck wrinkles and smooth the appearance of your lower face.
For continued benefits of your non-surgical treatment for aging on the neck, a reliable at-home skin care regimen is important. Your plastic surgeon offers professional-grade skin care options, which work not only to repair skin damage and keep your skin looking supple, but can also protect your skin daily.